Virtual: Mariella Romano talks Isle of Arran and Lagg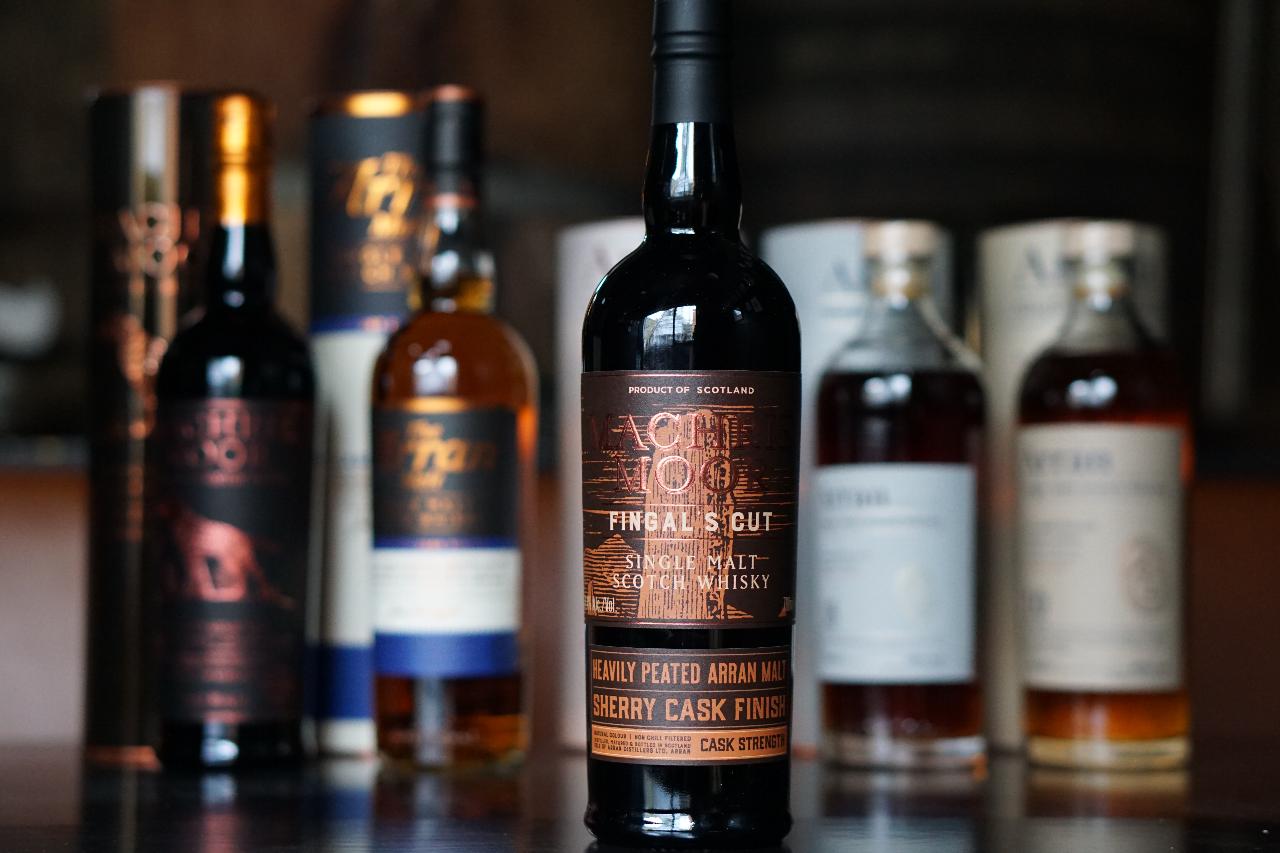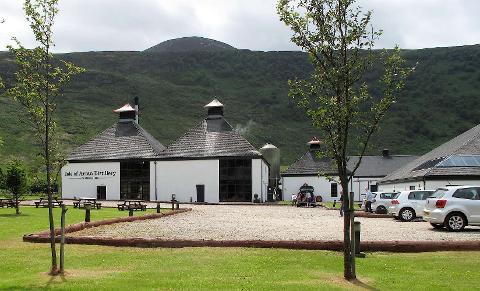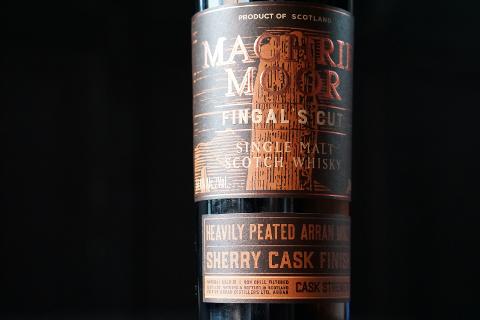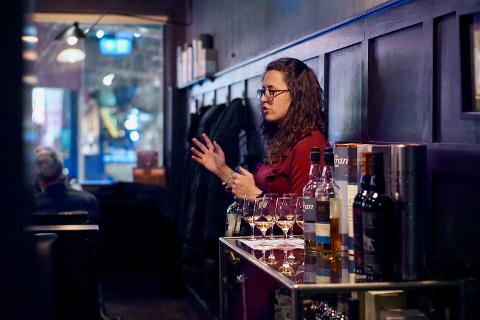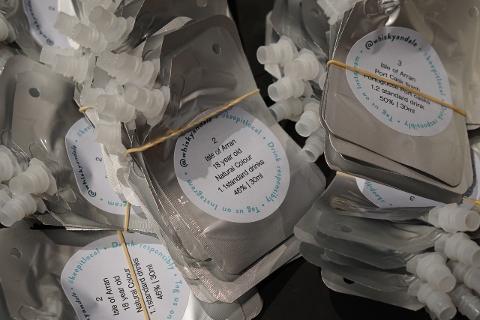 Duration: 90 Minutes (approx.)
Product code: P1Z8F8
Set yourself up at home on the 22nd of July with 6x 30ml whiskies from The Isle of Arran, and join your hosts Liam Clarkin (The Spirits Company) and Miranda Lidgerwood (Whisky & Alement) as they welcome back your Isle of Arran Global Ambassador, Mariella Romano, direct from sunny Scotland! It was almost exactly one year ago that Mariella Romano brought Arran to the Melbourne Whisky Room when we launched 'Arran Master of Distilling 2: The Man with the Golden Glass'. Now we welcome Mariella to the Whisky & Alement virtual stage, and by doing so, bring The Isle of Arran to you.
Located in a village called Lochranza with a population of 200, on the Isle of Arran in the Firth of Clyd, Arran distillery began construction in 1994. Although the distillery is young on the Scotch whisky landscape, the island is not short of whisky history. During the criminalisation of small stills and home distillation in the late 18th century, being a fertile place with good links to Glasgow meant the island simply operated underground. Upon release, Arran was celebrated as the first legal whisky to be tendered from the Island.
Join us as Mariella Romano guides you through some familiar favourites as well as new expressions and batches from Arran distillery, e.g the Arran 'Bodega' sherry cask, and the distillery exclusive Arran Fingals Cut, a heavily peated sherry cask finish exclusively for Lagg Distillery!
Being an independently owned distillery means different things for different people. For Mariella, this means working incredibly closely with Arran Distillery, to the point where she has become almost an ambassadorial anomaly... How many ambassadors of Scottish distilleries do you know have a direct line to the Master Distiller? Prepare to get the low-down on Lagg as well, Mariella is ready for your questions about the sister distillery in which a lot of peated whisky production will take place...
Flavor profile of Arran:
As an Island distillery, it might be expected of Arran to come in heavily peated. Instead, Arran spirit boasts a profile rich with barley sugar, orchard fruits, and a big, citric top note.
On Tasting:

30ml x Arran 10 Year Old Single Malt - 46%
30ml x Arran 18 Year Old Single Malt - 46%
30ml x Arran Port Wine Cask Finish Single Malt - 50%
30ml x Arran 'The Bodega' Sherry Cask Single Malt - 55.8%
30ml x Machrie Moor Single Malt - 46%
30ml x Machrie Moor Fingals Cut Distillery Exclusive Single Malt, heavily peated sherry cask finish for Lagg Distillery - 54.4%
How do I join the event online?
You will receive a link via email 1 day prior to the event. For any queries, please contact Miranda at events@whiskyandale.com.au
Pickup & Postage:

Pickup of Isle of Arran tasting packs is available free of charge from Whisky & Alement at 270 Russell Street, Melbourne and you will be notified via email when your pack is ready for pickup.

Express Postage of Isle of Arran tasting packs is available for a flat fee of $9 per pack.
After the tasting:
Isle of Arran products will be available to purchase after the tasting via our online shop
Tickets sold out?
We recommend joining the waiting list. In the event that we gain enough interest we will release a second round of tickets. Jump on the waiting list to ensure you don't miss out!
When:
6:45pm: Zoom waiting room opens, perfect time to get settled and prepare your whiskies!
6:55 - 8:00pm: Tasting
8:00pm - 8.30pm: Q&A and event conclusion
$39 per person

[Distillery Image: whisky.com]