Virtual Tasting: Whipper Snapper local grains and bourbon style with James McKeown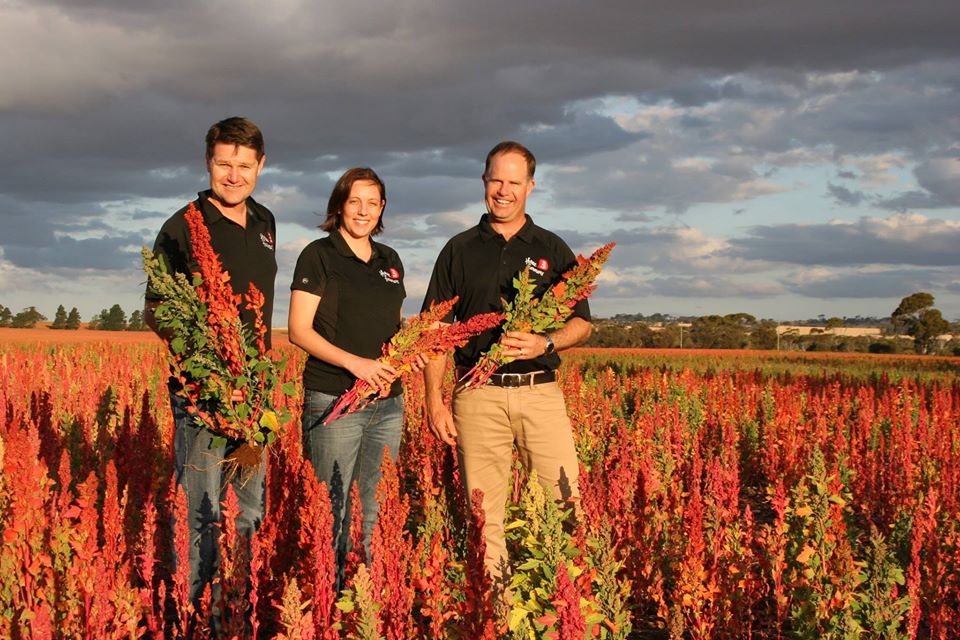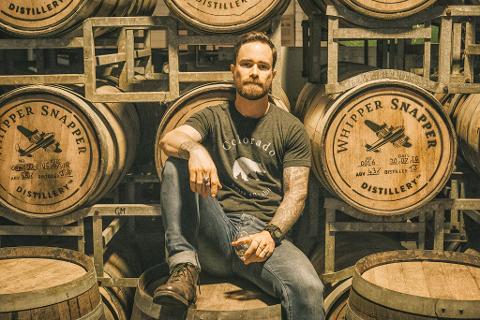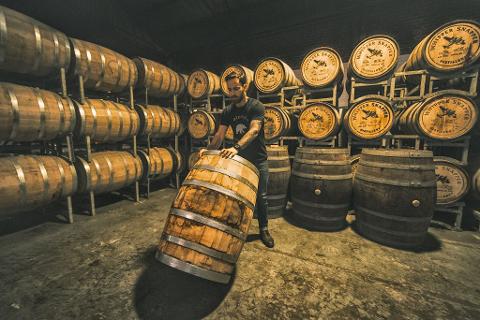 Duration: 90 Minutes (approx.)
Product code: P2H9X4
Whisky & Alement takes Western Australia! Virtually... of course.
On the 16th of June at 6:30pm, all you need to do is set-up, sign on, sit back and enjoy! From the comfort of your home, explore 6 x 30ml drams from Whipper Snapper Distillery under the expert guidance of co-founder and head distiller, James McKeown and Whisky & Alement legend, Miranda.
It was James McKeown (2020 Icons of Whisky Australia - Master Distiller of the year) and Alasdair Malloch who founded Perth's first distillery, Whipper Snapper, in 2013. A distillery built with the intention to honour a legacy and recipe dating back to WWII, and to craft exceptional whiskey utilising local Western Australian grains.
Considering for the past 25-odd years, single malt whisky made in Australia has been predominately created by the Scottish model, imagine in 2016, when Upshot - a Bourbon-style, Australian whiskey - was first released as Whipper Snapper's core range and flagship product... Then, in 2019, Whipper Snapper once again broke the mold, and Australia received its first-ever Quinoa whiskey (the second in the world!).
"We're passionate about showcasing grains in our whiskies, and working directly with farmers to do so." James McKeown tells Whisky & Alement "Whiskey is, after all, a product of its location, and what Australia has to offer is certainly something to take advantage of"

Join James McKeown as we delve into the world of weird grains, American oak, coffee, column stills, tradition, sustainability, engineering and more!
Flavour profiles of the distillery:

Spiced nutmeg, ginger snap biscuits, trail mix, hazelnut, vanilla slice.
What's included in the pack?

A tasting mat so you can keep track of your drams!

1. Crazy Uncle Moonshine, 40% x 30ml
2. Upshot Whiskey, 43% x 30ml
3. Upshot Cask Strength Whiskey, 64% x 30ml
4. Project Q, Quinoa Whiskey, 46.5% x 30ml
5. Project LL, Unreleased Grain Whiskey (2 Year Old Cask Sample), 43.5% x 30ml
6. Jetpack Hard Coffee, 41% x 30ml
How do I join the event online?
You will receive a link via email 1 day prior to the event. For any queries, please contact Miranda at events@whiskyandale.com.au

Pickup & Postage:

Pickup of Whipper Snapper tasting packs is available free of charge from Whisky & Alement at 270 Russell Street, Melbourne. The venue is open for pickup on Wednesdays and Fridays between 1pm and 6pm.

Express Post of BenRiach tasting packs is available for a flat fee of $9 per pack.
After the tasting:

Whipper Snapper products will be available to purchase after the tasting via our online shop