Redbreast 27 year old Australian Launch with Jonathan Minihan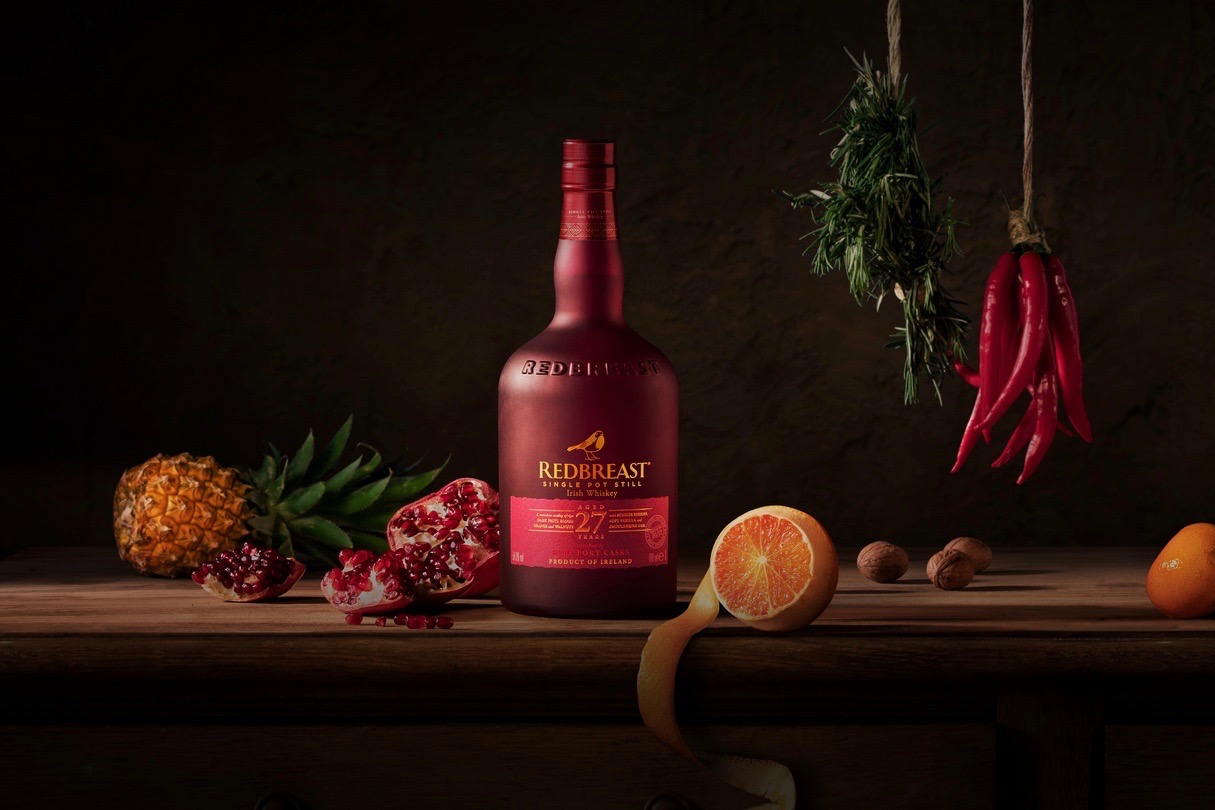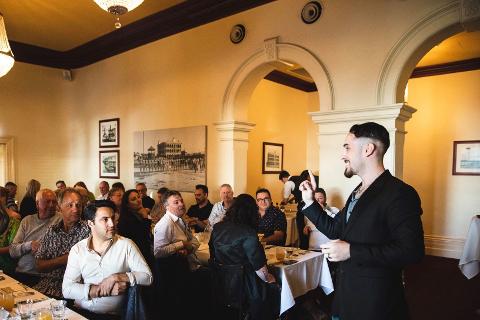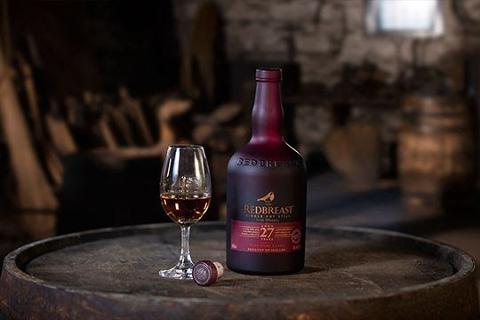 Duration: 90 Minutes (approx.)
Location: Melbourne, VIC
Product code: P31F00
Join Jonathan Minihan (Redbreast Brand Specialist for Pernod Ricard) and Miranda Lidgerwood, as we officially launch the Redbreast 27 Year Old in Australia.

The best selling pot-still whisky globally, Redbreast is often regarded as 'the essence of Irish whisky', or 'Irish whisky in a glass'.

It is triple distillation that is at the heart of Irish whiskey, and they use onion-shaped copper pot stills over at the Midleton facility to create Redbreast Single Pot-Still Whiskey. The exposure of the spirit to copper, and the contribution of the unmalted barley in single pot-still style, creates a wonderful pepperiness followed by a creamy mouthfeel. Aged in predominantly Oloroso Spanish sherry barrels from a relationship with a cooperage in Jerez, Spain, these barrels are made using trees from a woodland in Galicia. All these elements combined create something uniquely, unmistakably, Irish.
Master Blender Billy Leighton is quoted on the release via Lux-Review: "It gives us great pleasure to reveal the latest member of the Redbreast Irish Whiskey family. In creating this whiskey, Dave McCabe (also a master blender) and I drew on our experience of working with sherry and other wine casks over the years as we have evolved the range.
This time, we wanted to push the boundaries and yet create an expression that would seamlessly take its place at the head of the family. Nearly three decades in the making, we are incredibly proud to present Redbreast 27 Year Old – a cask strength Redbreast expression that is a joy to behold in each and every sip."
On tasting:

15ml x Redbreast 12 year old, single pot still Irish whiskey - 40%

15ml x Redbreast 15 year old, single pot still Irish whiskey - 46%

RRP $169 | 700ml

15ml x Redbreast 21 year old, single pot still Irish whiskey - 46%

RRP $399 | 700ml

15ml x Redbreast Lustau, sherry cask finished single pot still Irish whiskey - 46%

15ml x Redbreast Cask Strength, single pot still Irish whiskey - 57.7%

RRP $185 | 700ml

15ml x Redbreast 27 year old, single pot still Irish whiskey, cask strength. Bourbon, sherry and ruby port cask matured - 54.6% RRP $860 | 700ml
Bar Snacks included
Bottle Shop + Discounts:

Ticket holders will receive a special $10 discount off every Redbreast bottle purchased on the night of the event.
When & Where:

At the bar! Doors open at 6.30pm for a 7pm start, located at Whisky & Alement, 270 Russell Street Melbourne.
Waiting list:

If tickets sell out we recommend joining the waiting list. We have opened up a third event date and are currently contacting guests on the waiting list.