Virtual: Feis Ile 2020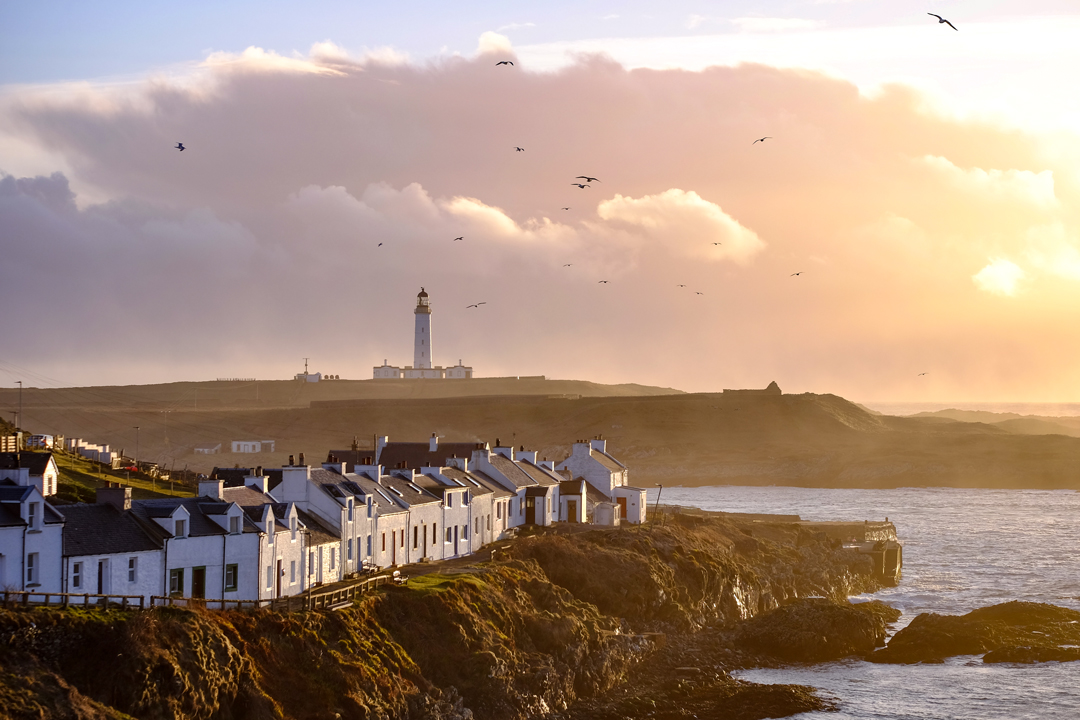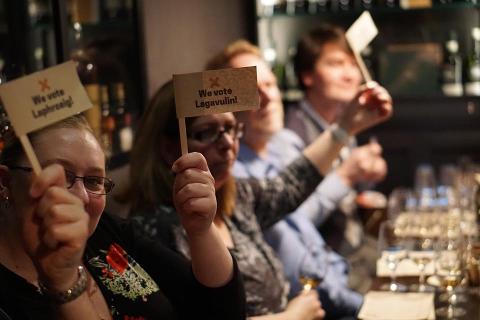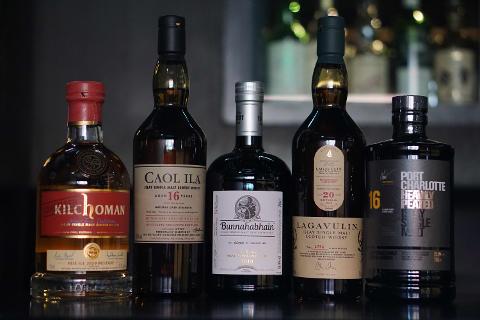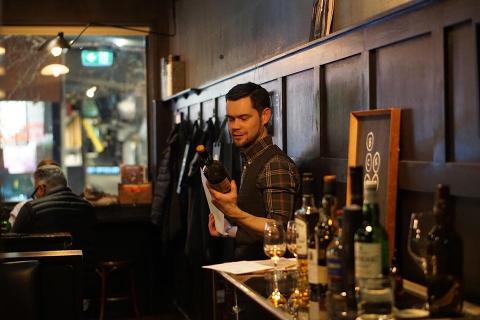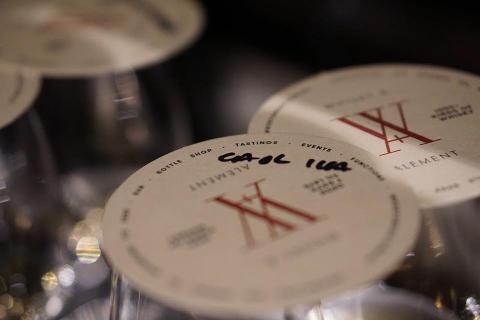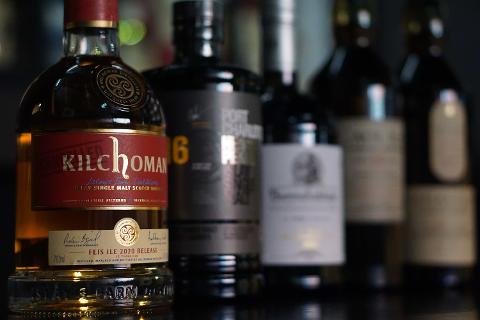 Duration: 90 Minutes (approx.)
Product code: P7CTFX
Fresh from Fèis! Join Whisky & Alement's Julian White for our 3rd annual homage to Fèis Ìle: the Isle of Islay's 'festival of malt and music'. Set yourself up at home with 5x15ml samples of a select few from this years 2020 festival releases, and 1 warm-up dram thanks to Laphroaig. Fèis Ìle bottlings are hard to come by on a good year. This year? Well...

Whisky & Alement are excited to be able to share these limited bottlings with you through a virtual pilgrimage to Fèis Ìle. Share in a story or two from festival-goers, and pick your favorite Feis Ile 2020 bottling from a line-up of distilleries such as Lagavulin and Caol Ila.
Islay whisky provides an incredible window into how the place and process of a distillery can have a dramatic effect on the flavour of a whisky, and these treasured annual releases are the perfect exploration of that; all big and bold smoke-bombs, but each selected due to their unique nuances.
Prepare for probing of all things peat.

About The Fèis Ìle
In 1984, a committee was formed to revive the Gaelic Language & Culture as people were concerned that the Gaelic language had ceased to be taught as part of mainstream education. The first Gaelic Drama Festival shortly after took place and Fèis Ìle evolved originally as part of the Drama Festival local Mod.
The early days of the Festival were very exciting with Communities competing for the Best Dressed Village to the culminating Carnival Day. Decorated floats, stalls and entertainment. Two weeks were filled with music, drama, workshops, talks, walks, Ceilidhs, Concerts and Dances in the evening.

In 1990 the first whisky tasting event took place which was won by a local man, Dougie McDougall, with Feis Ile's current Chairperson, Florence Grey being runner up.
2000 is when most distilleries became involved and opened their doors, releasing their Fèis Ìle whiskies annually after that.

What's included in the pack?

A tasting mat so you can keep track of your drams!
Warm up dram: 15ml x Laphroaig 10 year old - 43%
15ml x Kilchoman 12 year old Feis ile 2020 Release - 54.2%
15ml x Port Charlotte 16 years Feis ile 2020 Release - 55.8%
15ml x Bunnahabhain 2010 Moine Amontillado Feis Ile 2020 Release - 56.9%
15ml x Caol Ila 16 year old Feis Ile 2020 Reelase - 53.9%
15ml x Lagavulin 20 year old Feis Ile 2020 Release - 54.0%
What time should I sign-on, and how do I join the event online?
You will receive a link via email 1 day prior to the event. For any queries, please contact Miranda at events@whiskyandale.com.au
Date: Wednesday August 12, 2020 (12/08/20)
6:30pm (AEST): Zoom waiting room opens
6:55pm - 8:00pm: Tasting
8:00pm - 8:30pm: Community catch-up, and questions
Pickup & Postage:

Pickup of Fèis Ìle tasting packs is available free of charge from Whisky & Alement at 270 Russell Street, Melbourne and you will be notified via email when your pack is ready for pickup. The venue is open for pickup of tasting packs on Wednesday, Friday and Saturday, 12pm - 6pm.

Express Post of Fèis Ìle 2020 tasting packs is available for a flat fee of $9 per pack.
[Image of Islay via lovefromscotland.co.uk]