Virtual Tour: Starward distillery renovations + Fortis tasting with Matt Follant and Jarrad Huckshold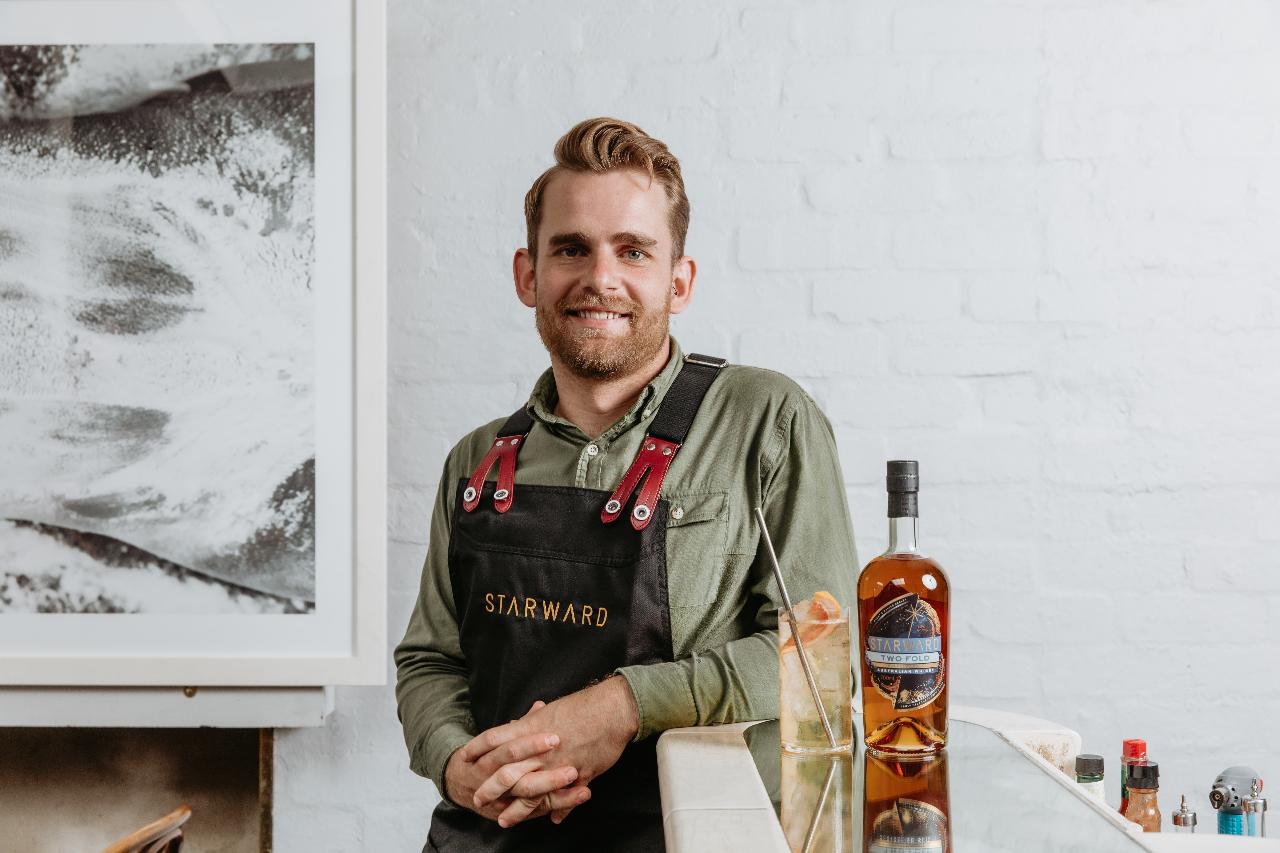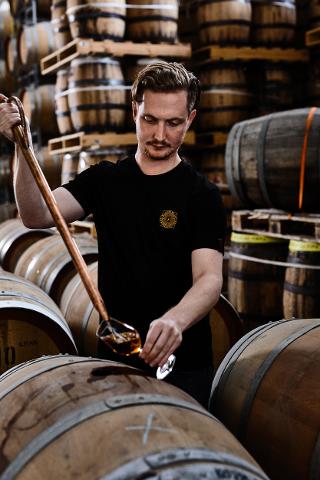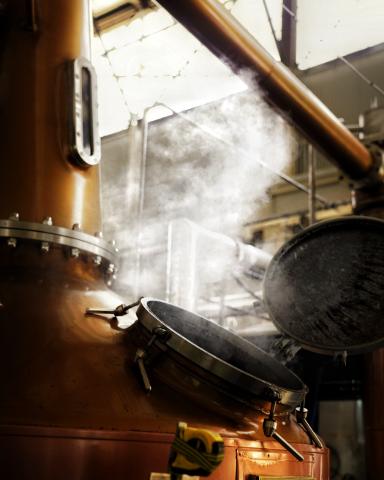 Duration: 90 Minutes (approx.)
Product code: PHNZCK
Starward have been keeping busy in 2020... Catch up on everything from the new core-range 'Fortis,' to the site renovations - including a new still! Hosted by Whisky & Alement's Miranda Lidgerwood, we will be joined by Starward Ambassador Matt Follant and Starward Master of Blending and Downstream, Jarrad Huckshold.
Strap in for an evening that will not only show you the renovations through a virtual tour*, but will offer tailored insights into the changes. Plus! Learn all about production, the new Starward Fortis, and the future of New World Projects, straight from the mouth of Starwards Master Blender.
Set yourself up at home on Wednesday the 30th of September with 5x30ml pours of Starward single malt whisky, and pair them with a Whisky & Alement house-made cocktail by Bar Manager, Lachlan Watt. Enter through the pristine Mezzanine floor for this exclusive virtual peek, as your Starward Ambassador and Master Blender open the doors and allow Whisky & Alement a look inside.
*Please note: The tour has been pre-recorded for Whisky & Alement due to ongoing construction / OH&S at the Port Melbourne site.
What's included in the pack?

1x tasting mat so you can keep track of your drams!
1x Whisky & Alement house-made cocktail, by bar manager Lachlan Watt: Two Fold, Campari, Adelaide Hills Distillery Rose Vermouth & Blueberry!

30ml x Starward Nova. Single malt whisky matured in ex-Australian Shiraz, Cabernet and Pinot casks - 41% ABV

30ml x Starward Solera. Single malt whisky in which Apera casks are used to age the new make in the 'solera' method of fractional blending- 43% ABV

30ml x Starward Ginger Beer Cask. Single malt whisky matured in Ex-Boatrocker Brewery ginger beer casks - 48.8% ABV

30ml x Starward Tawny. Tawny casks coming from Yalumba (Barossa Valley) and S/A cooperage are used here - 48% ABV



30ml x Starward Fortis. American Oak, Shiraz & Cabernet casks - mostly sourced from Barossa Valley wineries - are used to mature the latest single malt in Starwards core-range. - 50% ABV

This event is limited to a maximum of 45 guests.
What time should I sign-on, and how do I join the event online?
You will receive a link via email 1 day prior to the event. For any queries, please call our team on 03 9654 1284 Monday to Friday between 9am and 3pm.
6:45: Zoom waiting room opens
7:00 - 8:15: Tasting
8:15 - 8:45: Community catch-up, and questions
After the tasting:
Starward products will be available to purchase after the tasting via our online shop, please be advised bottles may be delayed in arriving due to Coronavirus mail delays.

Pickup & Postage:
Express Postage of tasting packs is included in the ticket price
"We matured our Tawny whisky in fortified wine barrels. That's fully matured; not just a flourish at the end. It's just our way of revealing each barrel's full potential for a rich, intense taste."
"We only age Fortis in American Oak barrels to give our whisky a richer taste and toasty oak and vanilla character. We sourced most of these barrels from Barossa Valley wineries, where they once held powerful shiraz and cabernets. We char some of these barrels for complexity. Most we leave fresh, to lend Fortis the intense red wine flavour profile that soaked into the barrel staves."