English Whisky Company Tasting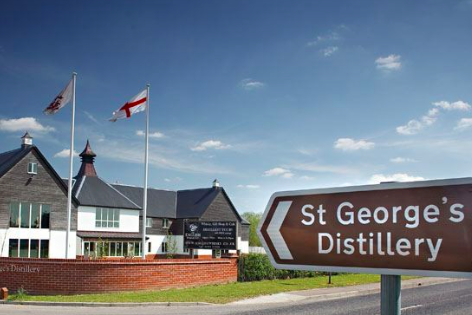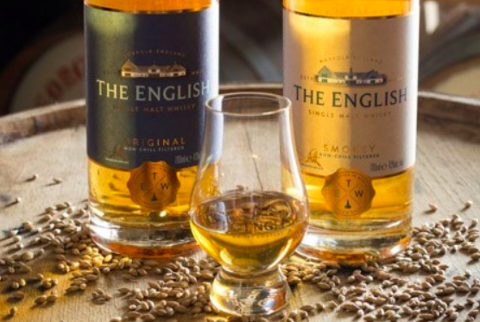 Duration: 60 Minutes (approx.)
Location: Melbourne, VIC
Product code: PPY80T
The Single Malt Collective (S.M.C) was launched in 2010 to bring the Melbourne whisky community together on a monthly basis. Every S.M.C tasting focuses on a different distillery, giving you the chance to discover new whiskies or even revisit some classics you might've overlooked. So whether you're a newcomer to whisky or a seasoned enthusiast, the S.M.C is a fun and relaxed way to meet new people and try some great whiskies in the process.
A tasting of The English Whisky Company's St George's
Distillery, one of England's pioneering malt whisky producers. Over a dozen
distilleries are now making whisky in England, and in recent years, the single
malts from St George's Distillery have been impressing whisky boffins the world
over. For this tasting, we're thrilled to have international guest Mike Fisher
from The English Whisky Company present a lineup of six single malts – unpeated
through to peated – direct from St George's Distillery in Norfolk.

Whiskies on tasting:
- The English
Original – Bourbon cask unpeated
- Chapter 14 –
Bourbon cask, unpeated aged 5 years
- Chapter 17 –
triple distilled limited edition
- The English,
Smokey – peated single malt
- Chapter 15 –
heavily peated Bourbon cask
- Chapter 16 – heavily
peated Sherry Cask