Virtual Event: Waxing Lyrical! Clynelish with Matt Bailey and Nick Edwards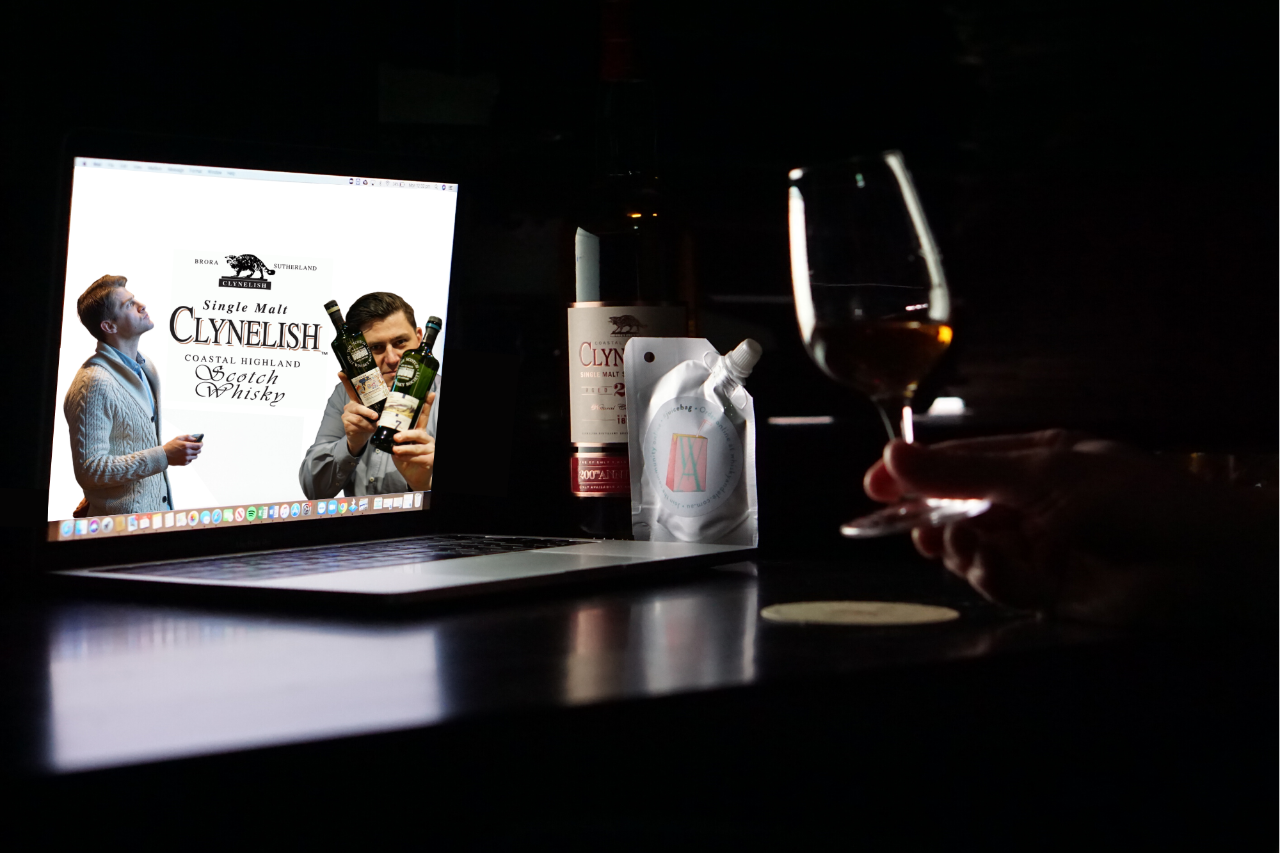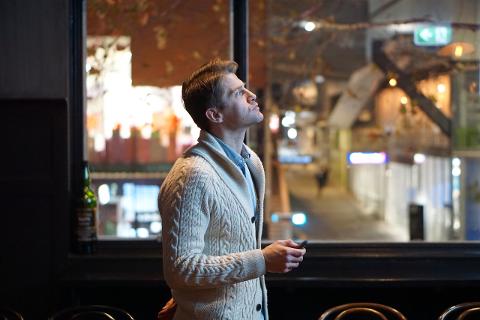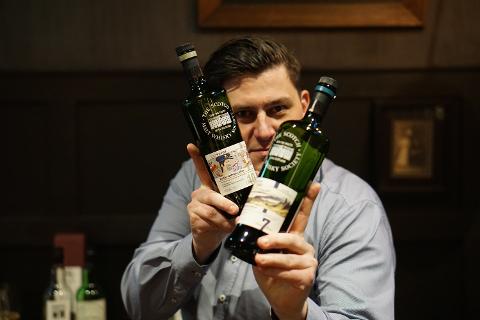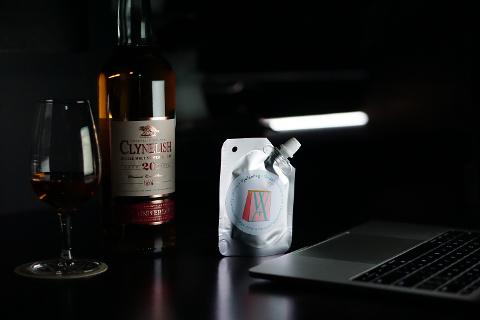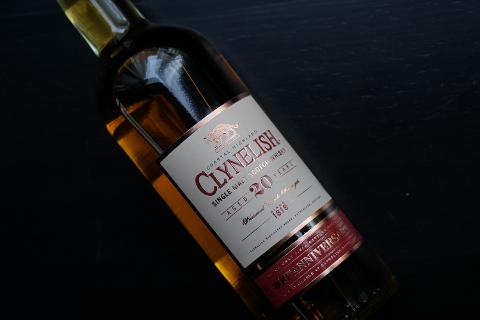 Duration: 90 Minutes (approx.)
Product code: PTAALU
Testing, testing... Set yourself up at home on the 8th of July with 5 x 15ml pours of Clynelish single malt, and turn your microphone on! Whisky & Alement invites you to pick the brain of not one, but two of the country's top Whisky Ambassadors.
The long renowned 'waxy beast' of the Scottish highlands, mouth-coating and sometimes mineralic, part of the reason Clynelish is so unique is due to an intentional gunk build-up in the feints receiver. Distillery staff found that when removed during the annual clean, it changed the character of the spirit dramatically.
Take part in a coastal, Clynelish deep dive with Nick Edwards (Diageo) and Matt Bailey (The Scotch Malt Whisky Society) as we tackle all things texture and taste. Crack into some unrepeatable whiskies; distillery releases, and single casks alike.
Flavor profile of Clynelish distillery:
A textural anomaly! Soy candles, bright orange sherbert, vanilla cream waters, old lemonade, fresh citrus

On Tasting:
15ml x Clynelish 14 Year Old Single Malt - 46%
15ml x Clynelish 10 Year Old by Signatory Vintage, bourbon casks - 46%
15ml x Clynelish Connoisseurs Choice by Gordon & MacPhail 2004 - 46%
15ml x SMWS 26.134 "I loved this distillery before it was cool" 8 Year Old Single Malt, First Fill Ex-Bourbon - 57.5%

15ml x SMWS 26.124 "Fun and frolic" 7 Year Old Single Malt, First Fill Ex-Bourbon - 59.4%
15ml x Clynelish 20 Year Old Single Malt, 200th Anniversary Distillery Bottling - 57.3%
Johnnie Walker Gold + Fever Tree Ginger (see below)
Whisky & Alement have always strived to offer premium resources for whisky education, as well as opportunities for community connection. So, for half an hour after the conclusion of the event, we welcome you to turn your microphone on and touch base with the community. We miss being the catalyst for friends getting together, so please, relax with friends and enjoy a Johnnie Walker Gold and Fever-Tree Ginger highball thanks to Diageo and Fever-Tree.
How do I join the event online?
You will receive a link via email 1 day prior to the event. For any queries, please contact Miranda at events@whiskyandale.com.au
Pickup & Postage:

Pickup of Clynelish tasting packs is available free of charge from Whisky & Alement at 270 Russell Street, Melbourne and you will be notified via email when your pack is ready for pickup.

Express Postage of Clynelish tasting packs is available for a flat fee of $9 per pack.
Limited tickets available
$79 per person