The Latest Imports of Coopers Choice presented by Simon Spier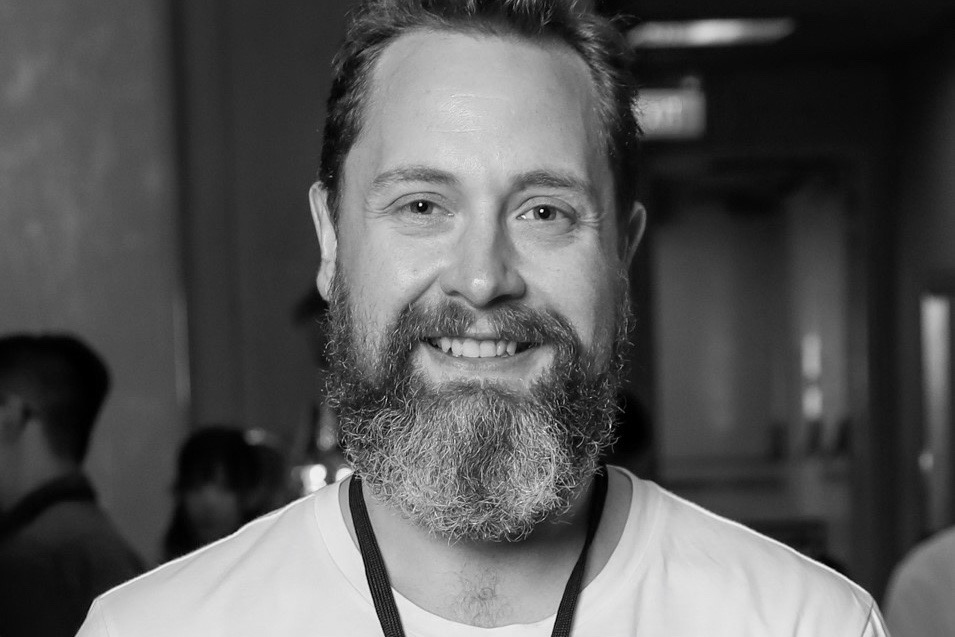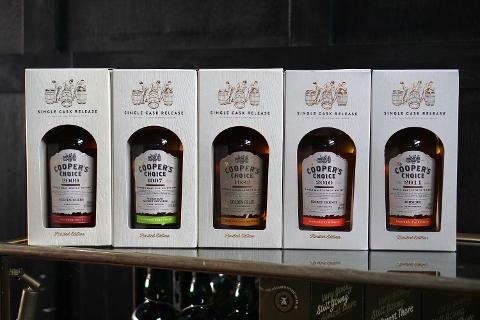 Duration: 90 Minutes (approx.)
Location: Melbourne, VIC
Product code: PV2RM9
Join us at The Melbourne Whisky Room on 14 April as we taste the newest imports from UK Independent Bottler imported Cooper's Choice, guided by importer Simon Spier of Select Scotch Whisky.

"The Cooper's Choice releases by The Vintage Malt Whisky Company always peak my excitement." Says Spier "The collection exists to celebrate the skill of the Cooper (cask repairer/maker) by showcasing the impact of good wood on the whisky within. Always single cask bottlings at cask strength, without any colour additions or chill filtration. The latest out-turn particularly excites with single cask finishes in wood as varied as ex-Amarone (Italian red wine), ex-St Croix du Mont (Sweet-white dessert wines of Bordeaux), ex-Jamaican Rum Cask, ex-Madeira too and more!"

Your presenter, Simon Spier, has spent the last 15 years working in the wine industry in both Australia and the UK, across a variety of Sales and Management roles. Simon's true passion, however, is for Scotch Whisky. While flogging wine when living in Edinburgh (SCO), Simon was fortunate enough to meet and develop great relationships with some key characters in the Scotch Whisky industry. On return to Australia in 2016, Simon began importing an eclectic range of Independently bottled Scotch Whiskies. Simons passion is for assisting people along their whisky journey, by helping them discover what special gems single cask independent bottling releases can be.
On tasting:

15ml x Glentauchers 10YO Port finish 56.5%

15ml x Milton Duff 13YO Imperial Stout Finish 56.5%

15ml x Wardhead 23YO Calvados Finish 51.5%

available for takeaway after the event

$260 /700ml

15ml x Golden Grain 36YO Fresh bourbon cask finish 50%

15ml x Ardmore 8YO Sauternes finish 51.5%

15ml x Secret Orkney 10YO Jamaican Rum Cask Finish 56% available for takeaway after the event $156 /700ml
Bar Snacks included
When & Where:

At the bar! Doors open at 6.30pm for a 7pm start, located at Whisky & Alement, 270 Russell Street Melbourne.
Waiting list:

If tickets sell out we recommend joining the waiting list. If we receive enough interest for a second event, another event date will be opened up on Thursday April 15 at 7:00pm.