Virtual Tasting: BenRiach with Global Ambassador Stewart Buchanan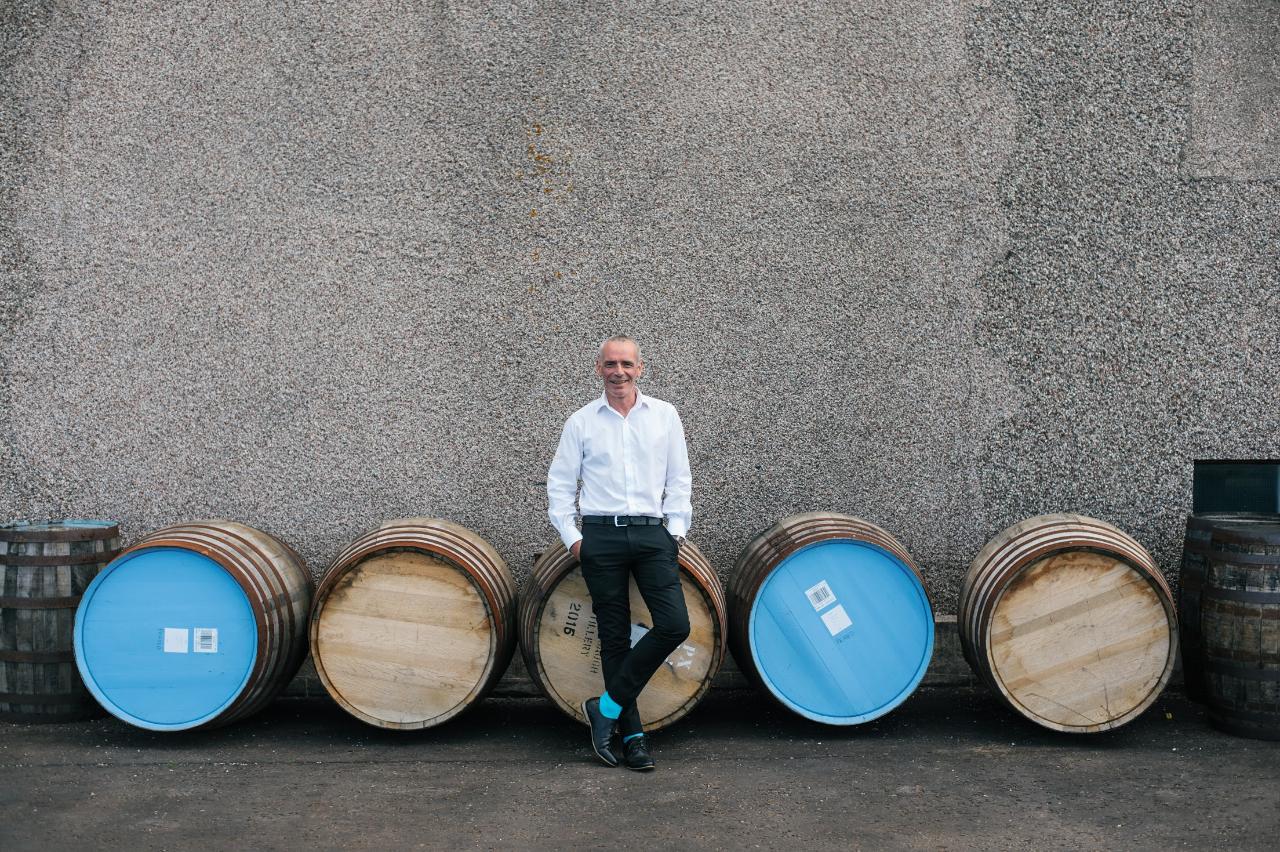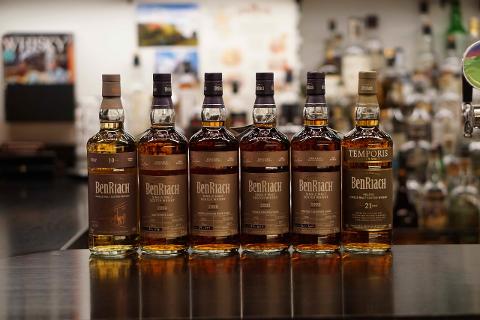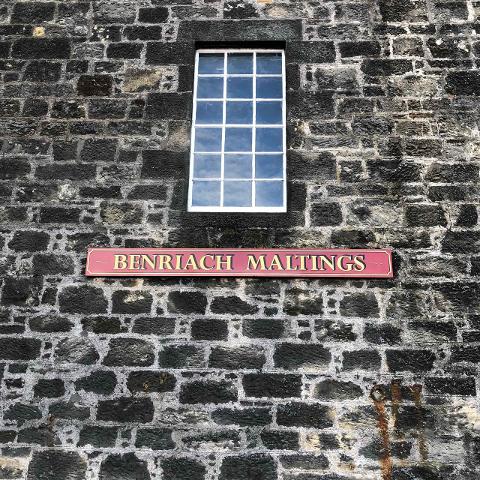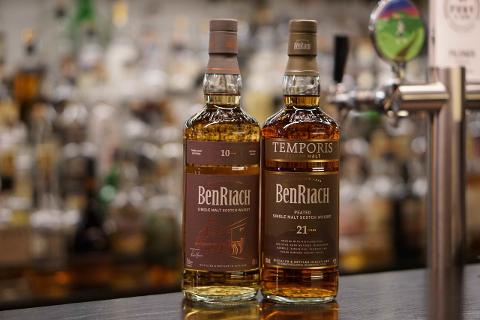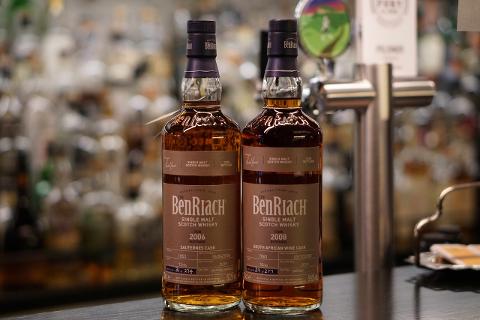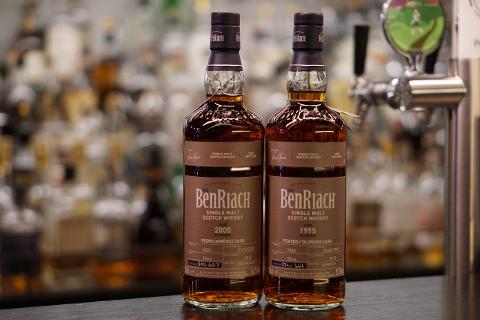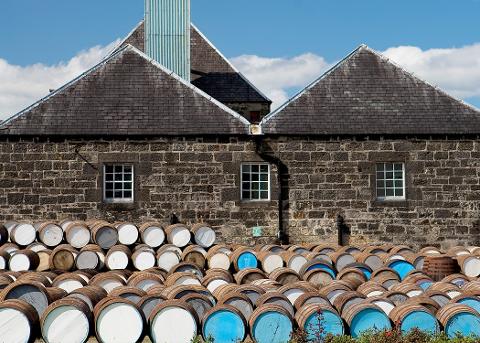 Duration: 60 Minutes (approx.)
Product code: P0BPVZ
Set yourself up at the dining table on the 19th of May at 6:30pm with 6 x 30ml exciting drams from The BenRiach distillery. Stewart Buchanan and Whisky & Alement legend, Miranda will guide you through the distillery while you enjoy the fruits of the warehouses from the comfort of isolation.

The virtual tasting will go live at 6:30pm for approximately 1 hour. All participants who purchase a flight will be sent a meeting request email prior to the virtual event.
The BenRiach Distillery:
This quiet Speyside distillery has been relatively unknown... until now. In 2004 Distillery Production Manager, Stewart Buchanan was charged with re-opening the BenRiach Distillery. "I remember leaving Tobermory with its colourful buildings and quaint harbourside location, and opening the door of BenRiach and going 'Holy cow!' I thought, 'What have I done?'" From still man, to Production Manager and now Global Brand Ambassador, Stewart is a rare man qualified to speak on all facets of distillery life.
BenRiach reopened for production lording a more experimental approach. Today the distillery is known for its unique wood finishes, peated editions not commonly associated with the Speyside region and excellent single cask editions much like the famed Glendronach distillery also owned by parent company Brown Forman.
Flavour profiles of the distillery:
Tropical fruits, pineapple lumps, BBQ sauce, Smoked brisket and grape sugars.
What's included in the pack ?
A tasting mat so you can keep track of your drams!
1. BenRiach 10 year old 43% | 30ml
2. BenRiach 2006 Single cask 1853 12 years maturing in a Sauternes barrique 55.2% | 30ml
3. BenRiach 2008 Single cask 7865 10 years maturing in a South African wine barrique 59% | 30ml
4. BenRiach 2005 Single cask 6924 13 years maturing in a Pedro Ximenez butt 56.2% | 30ml
5. BenRiach Peated 21 year old "Temporis" Matured in Bourbon, Virgin oak, Oloroso and PX casks 46% | 30ml
6. BenRiach Peated 1995 Single cask 7385 23 years maturing in an Oloroso sherry butt 51.7% | 30ml
Pickup & Postage:

Pickup of BenRiach tasting packs is available free of charge from Whisky & Alement at 270 Russell Street, Melbourne. The venue is open for pickup on Wednesdays and Fridays between 1pm and 6pm.
Express Post of BenRiach tasting packs is available for a flat fee of $9 per pack.
After the tasting:

Benriach single cask whiskies will be available to purchase online after the tasting via our online shop